Who we are:
We currently have 2 Employees, 8 trustees and 4 advisors:
Jane Graystone: Development Worker
David Wilkin: Co-chair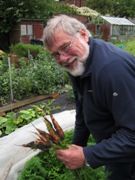 I have a lot of experience working in the third sector in Manhcester in a variety of capacities. Responsible for leading the University's successful tender to secure a ten year (£20m) contract for the National Primary Care Research and Development Centre, setting out a comprehensive programme of policy relevant R&D in all aspects of primary health care. As Chief Executive of NPCRDC until June 1999, I was responsible for the leadership and management of the Centre, including strategic oversight, content of the research and development programme, personnel, financial management and collaboration with partner institutions. Seven senior staff, including three Professors and two Readers, were directly accountable to me and I was responsible for the management of more than fifty academic and support staff. The annual budget of the Centre was in excess of £3m. I took early retirement in 2002, although I remain Professor Emeritus at the University of Manchester.
David Few: Co-chair
I am a teacher in a school in Stockport and have been working with City of Sanctuary since 2010. I first got involved with Sanctuary seekers when Dave Smith, from the Boaz Trust (an incredible individual who has written two excellent books on sanctuary seekers), visited a church ho
use group I used to attend. I was blown away by the cruelty that our nation visits on vulnerable people, and how often their human rights are abused. I decided to offer what I could as a volunteer in helping such people through what I felt I was best at: facilitating fun, uplifting events which hold human dignity and enjoyment of the present moment. I taught English classes at the mustard tree as a volunteer for a short time before starting City of Sanctuary with Charles Kwaku-Odoi and Dave Smith. Over time this fun has proven to be insufficient in meeting our members needs: often they need tangible, 'strong' forms of welcome as well as fun spaces, and so City of Sanctuary is evolving to offer more pragmatic help, such as with foodbanks, cycling schemes and English classes. I was feeling quite overwhelmed by being the chairperson of a CIO, but with the arrival of David Wilkin (who is an absolute Godsend!) I feel that the pressure on having a clear understanding of all the things we are doing is somewhat relieved and I feel able to work in the capacity of co-chair. I had hoped that, when I was offering to step down, a Sanctuary Seeker would volunteer to take my place: I feel it would be more appropriate for a Sanctuary Seeker to lead City of Sanctuary rather than a privileged, white, British male. Nonetheless, I hope that my contribution to City of Sanctuary is one that is positive, and will continue to try and work with sanctuary seekers, rather than for them, and not be a 'white saviour' as an awesome Sanctuary Seeker activist recently warned me against! Overall, I want to ensure that our members can have uplifting and light hearted experience with us regardless of how difficult their outside life might be and will endeavor to continue realising that goal with, not for, our members.
Charles Kwaku Odoi: Treasurer
@charleskod
Motivated by my Christian faith to engage with people of diverse backgrounds, supporting positive initiatives: #HIV #Modernslavery #FGM#Community #Interfaith
Eve Holt
@franciseveholt
Eve's experience spans public policy, practice and governance with 15 years as a solicitor specialising in public law. This included work with refugees and asylum seekers alongside advice and representation on education, health, mental health and social care matters.
Eve is a co-founder and Director at Happen Together CIC, helping people make good stuff happen through systems coaching, facilitation and training.  Focus on inclusive participation, purposeful collaboration and supporting wellbeing in community, workplace and public sector.
Eve has leadership, management and governance experience across a range of settings. This includes being a Co-opted member for a Manchester City Council Scrutiny Committee for 4 years and a local leader of governance.
Eve lives and works in Greater Manchester where she is well connected in networks spanning public, private and third sector. She is an active member of the community to include being a volunteer and co-lead at Bike Hive,  DivaManc, Parliament Project North, M4, PushPedalScoot, a local wellbeing project and a number of schools.
Ramona Constantin
Bradley Russell
Divisional Director – Investment Management at Brewin Dolphin
Zhila Mouzoun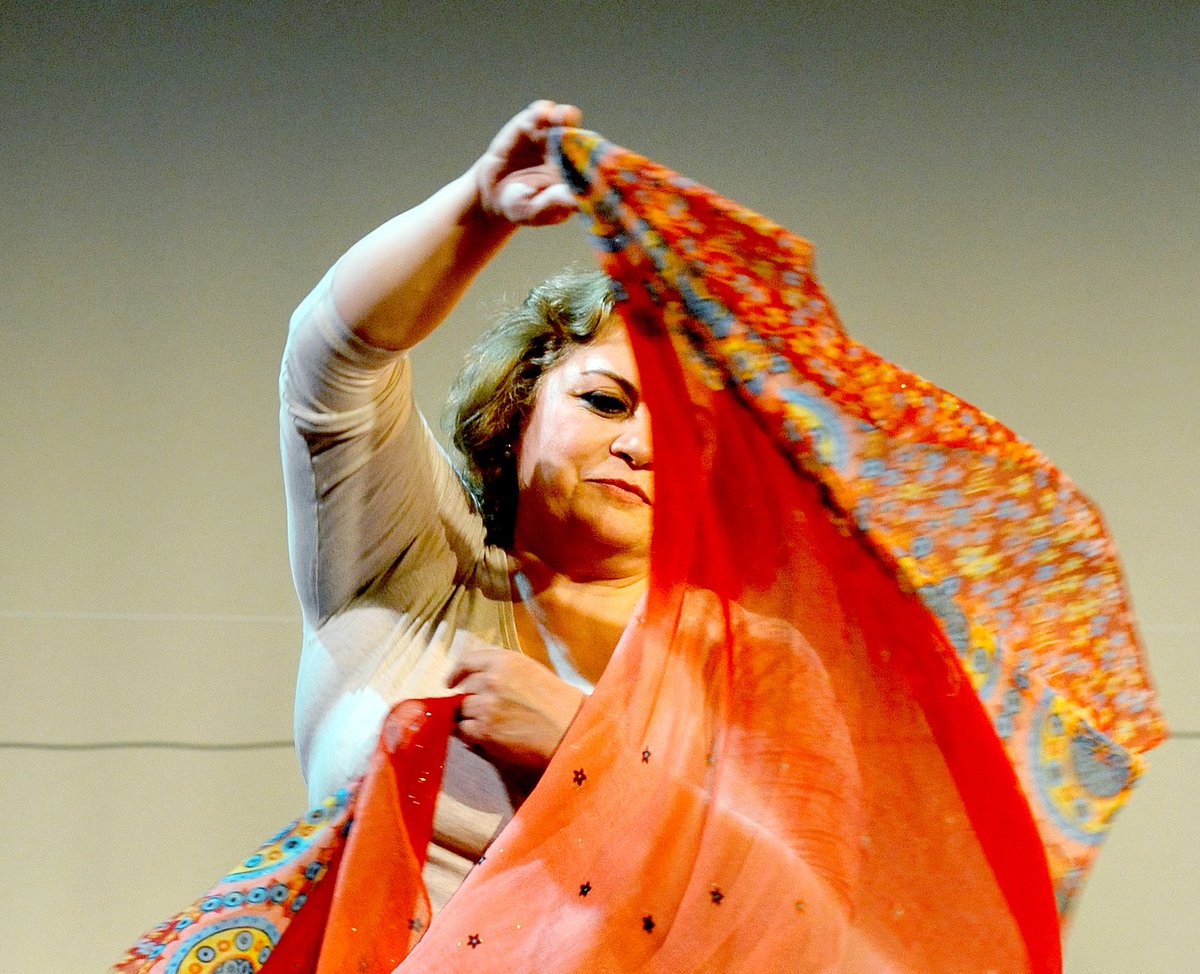 Iranian born sanctuary seeker. Amazing chef, artist, actor and all round mother of City of Sanctuary. Is always found taking care of everyone! 🙂
Our 5 advisors are: Mohsen, Barley, Maryam, Shamim and Zeeshan. These advisors are all sanctuary seekers and the board of trustees reports to them 4 times a year to receive feedback and advice on our progress, challenges, and where we should be focusing resources.